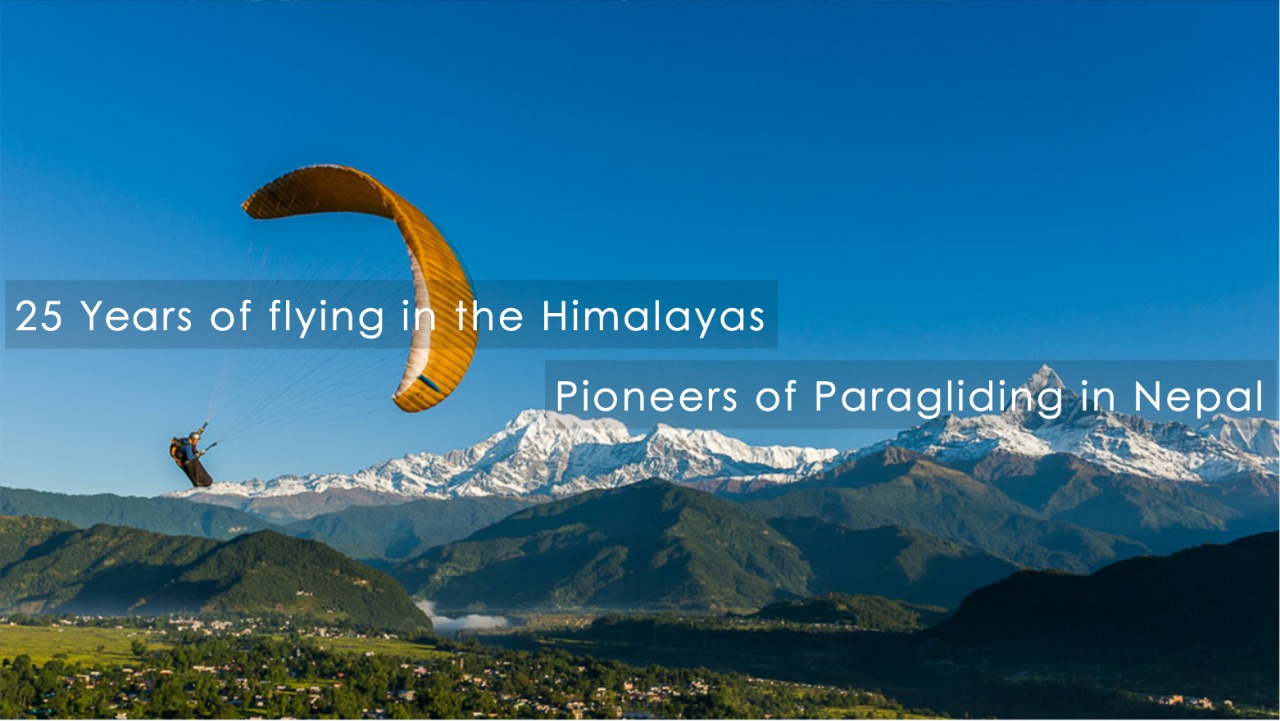 Pioneers of Paragliding in Nepal
25 Years of flying in the Himalayas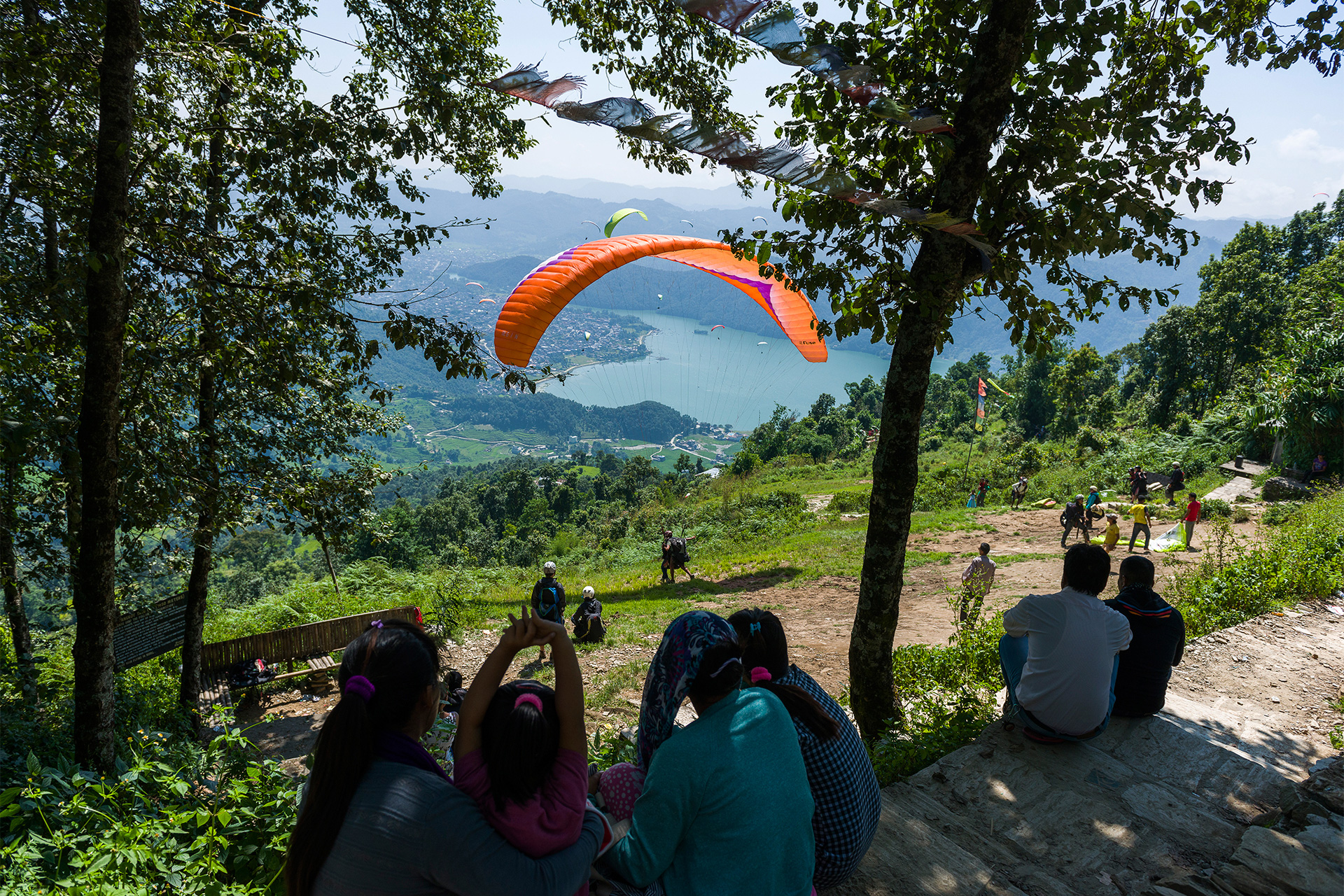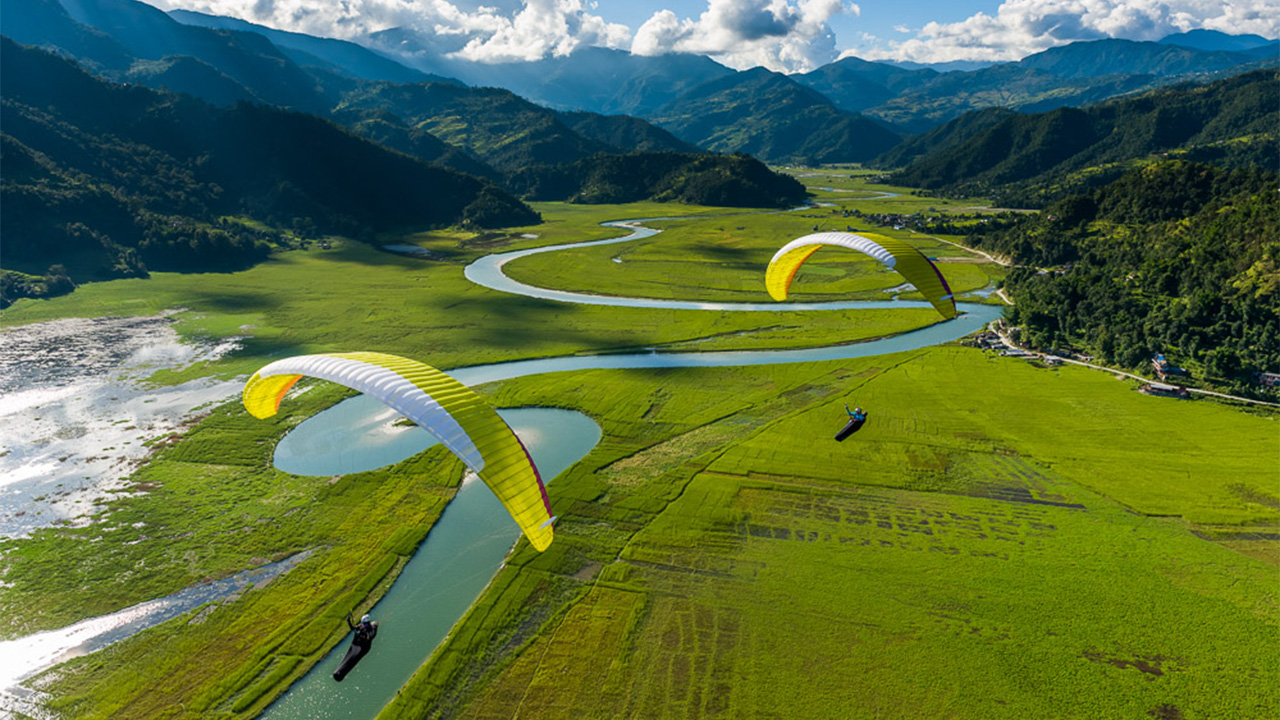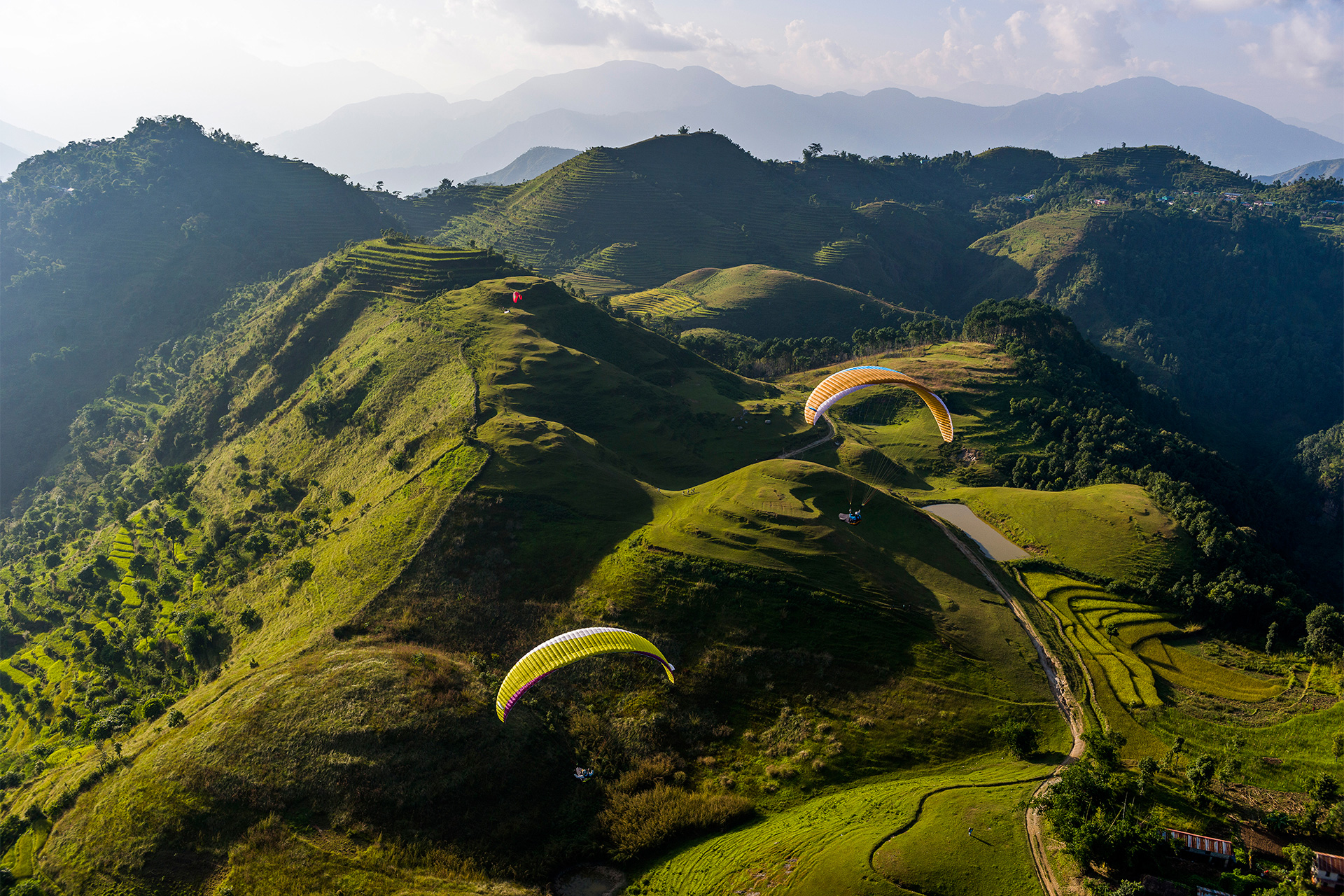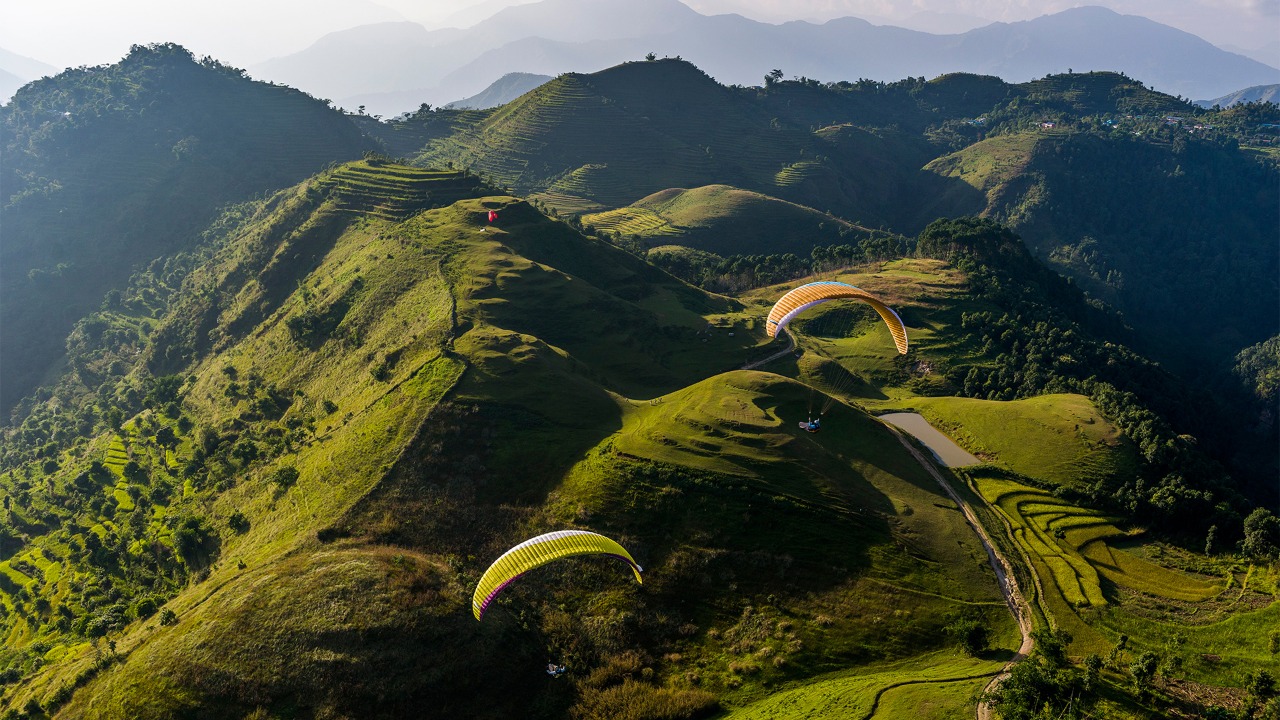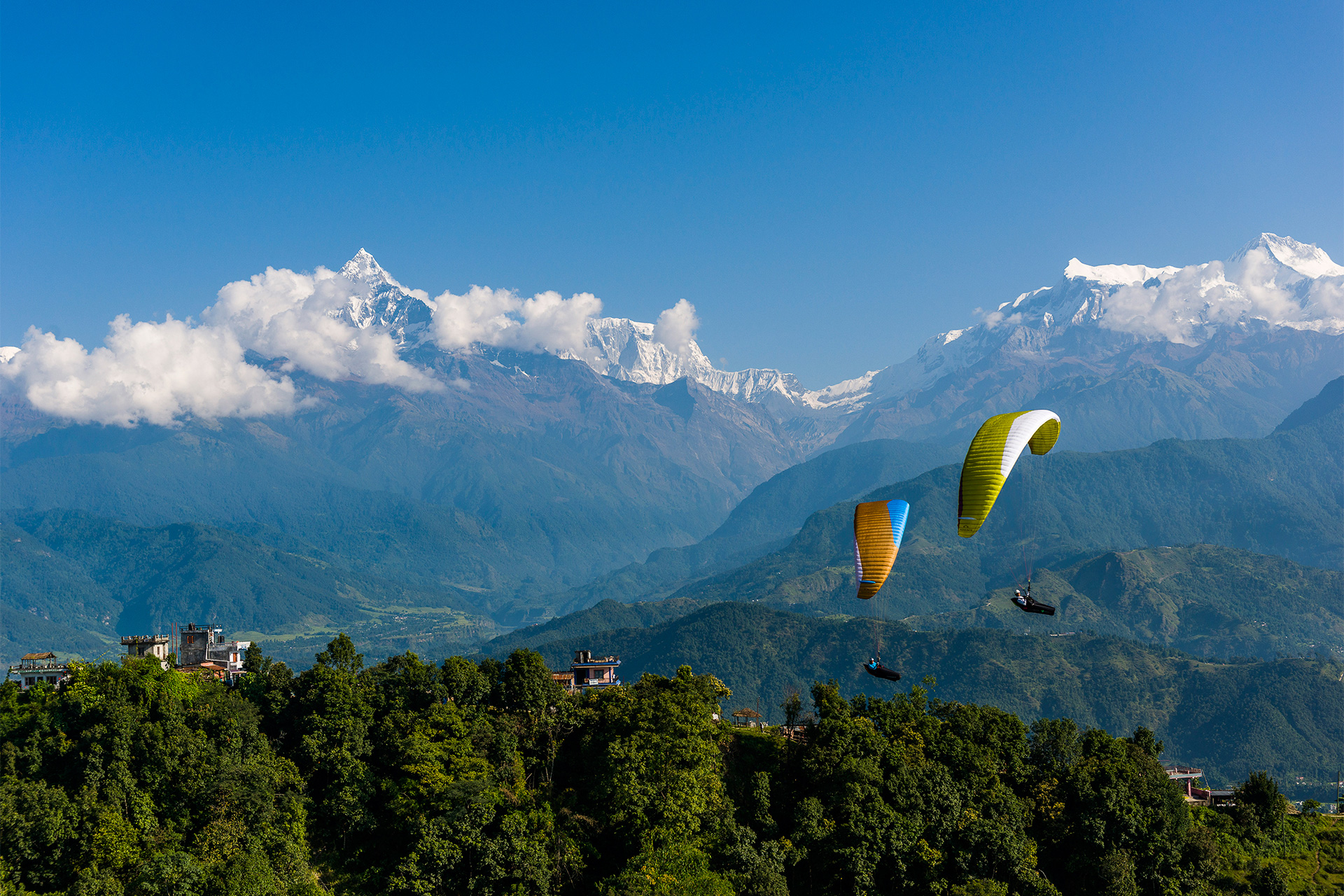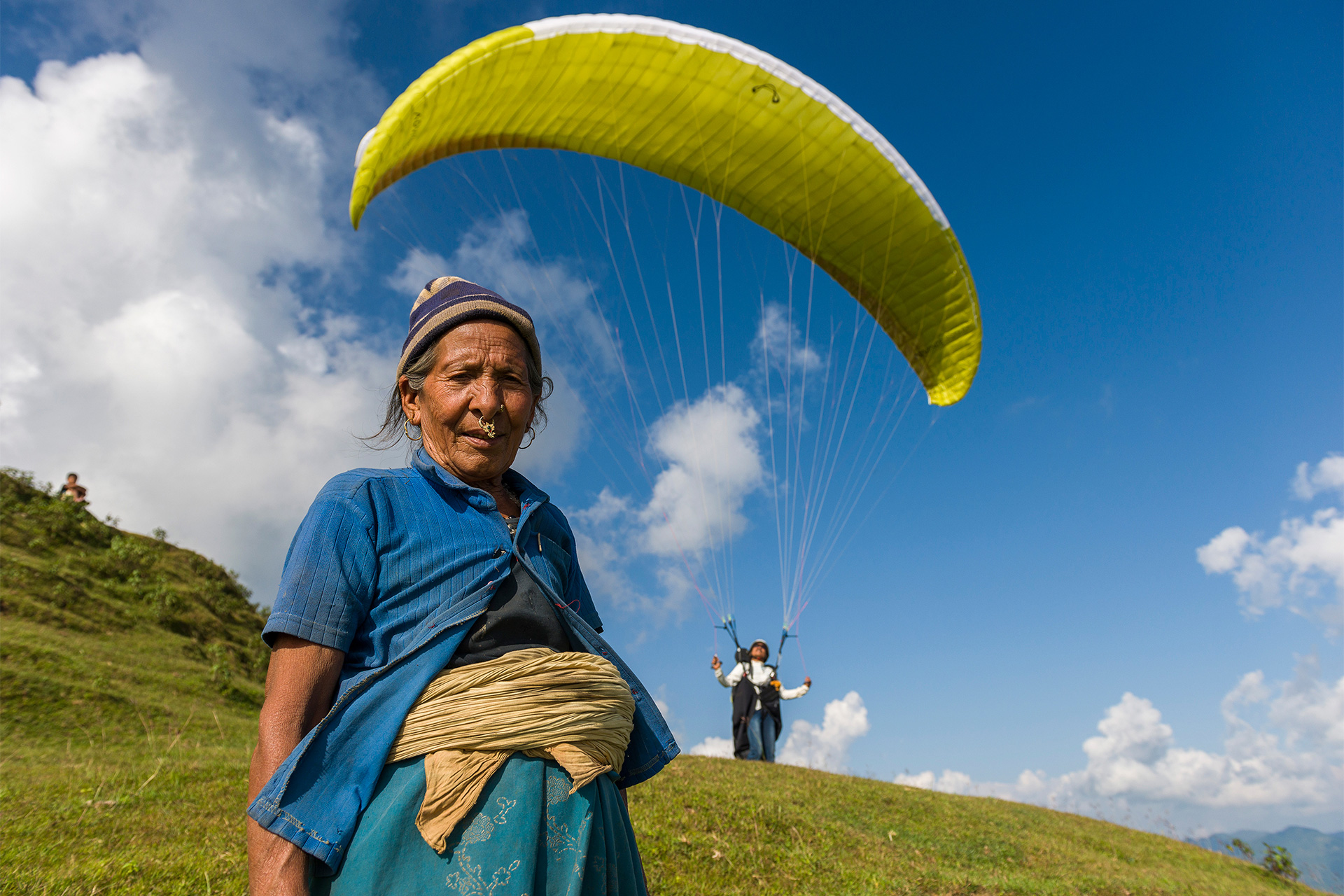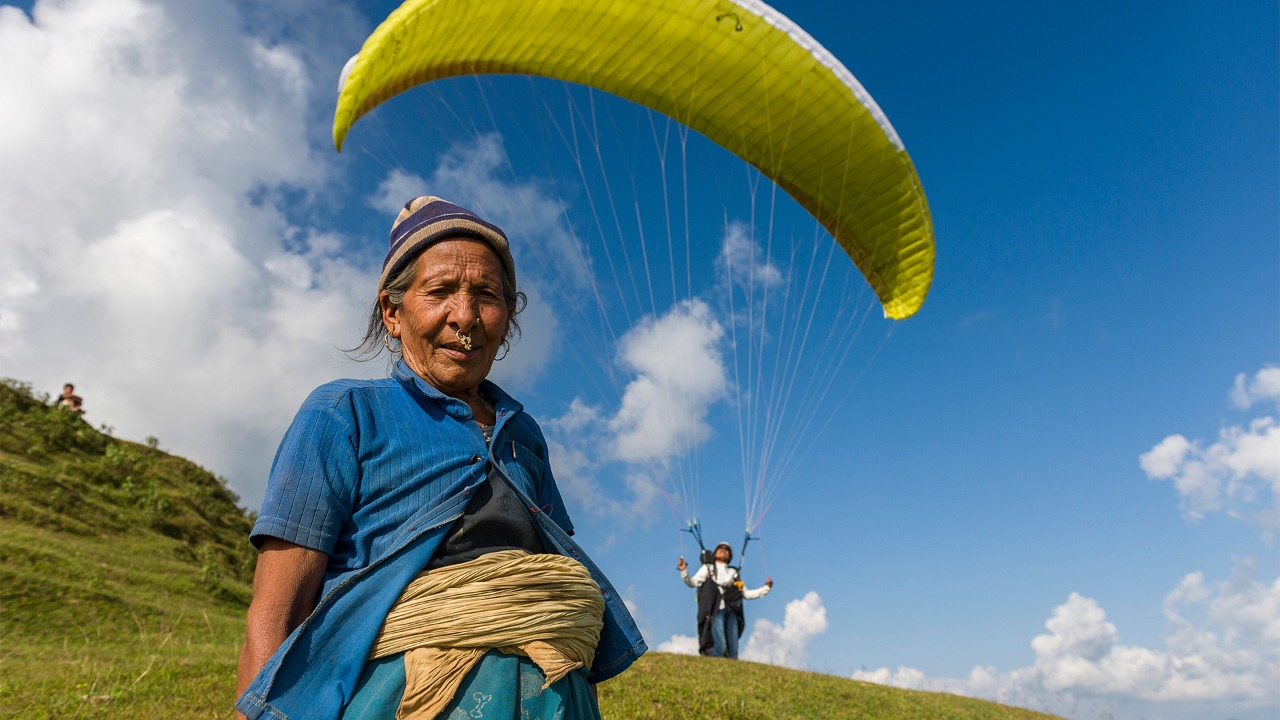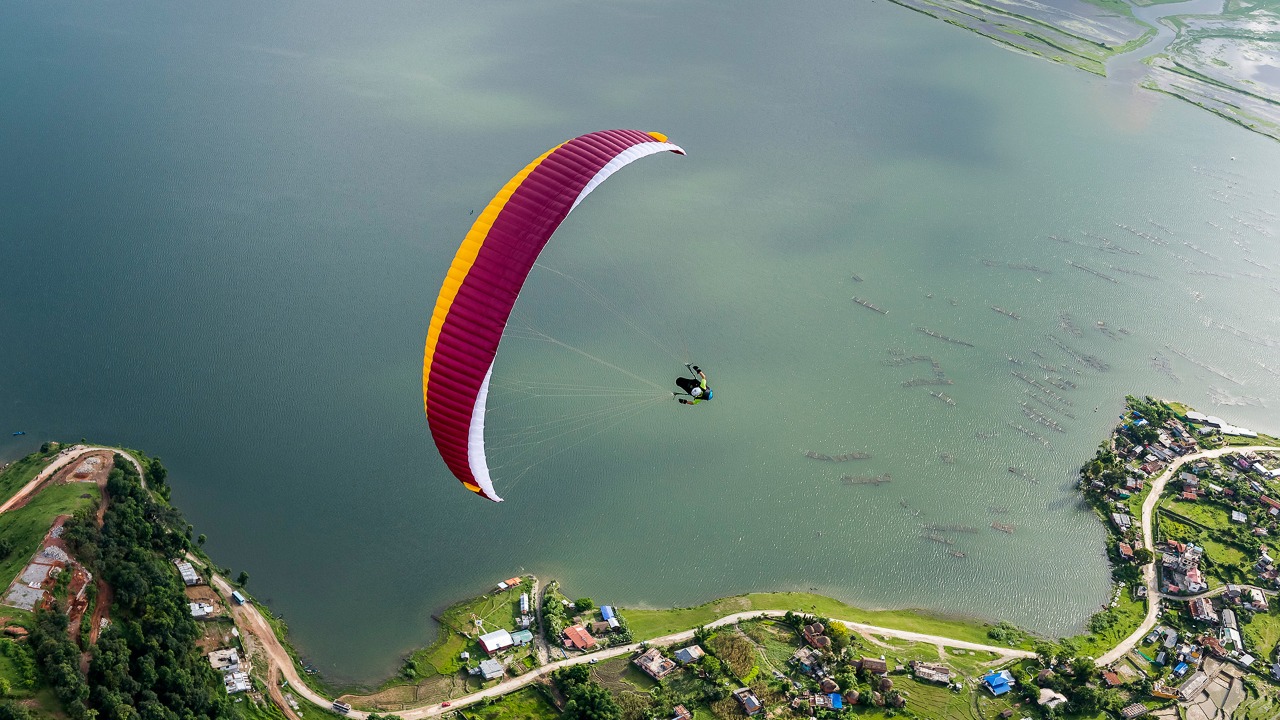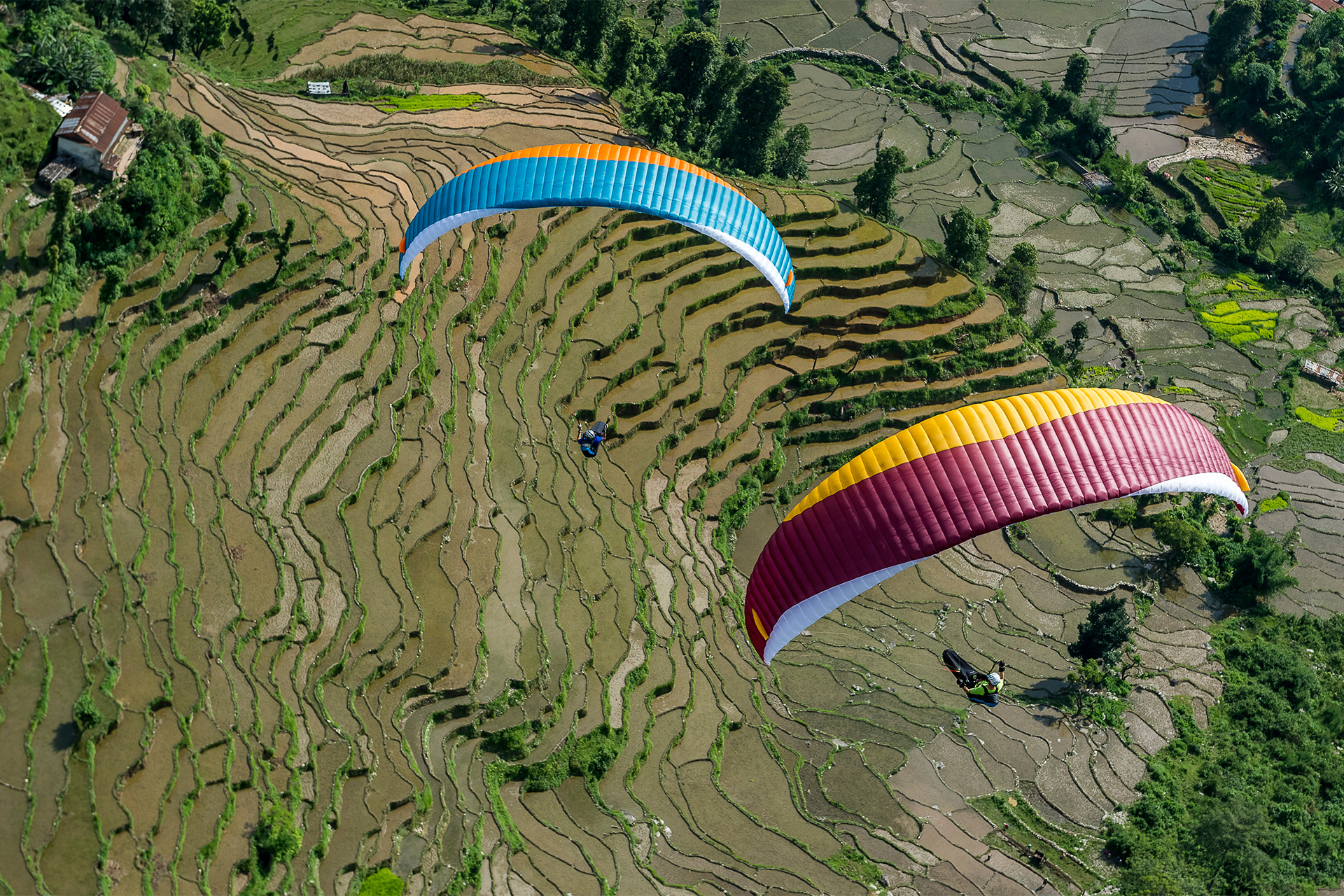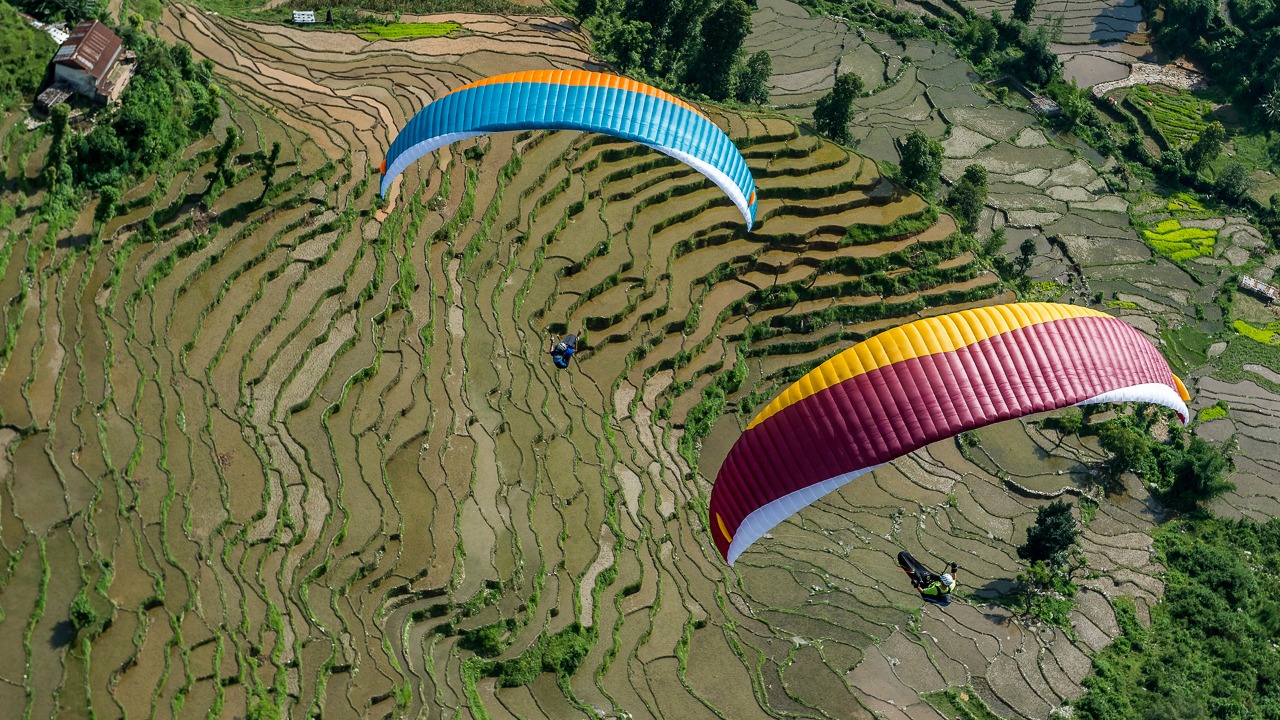 25 Years of Flying in the Himalayas
The Pioneers of Paragliding in Nepal
Sunrise Paragliding is a family run company and has been offering tandem flights in the Annapurna region of Nepal since 1996. As the most experienced paragliding company in Nepal, we are unrivaled in our knowledge of paragliding conditions, sites and local cultures.
The main area for paragliding is Sarangkot in the Pokhara valley, a site which offers spectacular views of three 8,000m peaks and friendly and constant conditions for paragliding throughout the year.
We are the leading choice of professional tandem flights in Nepal. And we have been running tandem flights in the foothills of Nepal for the last 25 years. Believe us when we say that paragliding here is amazing. But don't take our word for it – come and see for yourself.
Book a Paragliding Tandem Flight
Tandem flight involves flying along with an instructor  as a passenger. Both the pilot and passenger have separate harnesses, which feels like an armchair. Once after take off the passenger sits back and enjoys the magic of being airborne. Nothing can beat the thrill of flying  alongside eagles and vultures to guide us all the while enjoying stunning views of the Annapurna range, pristine lakes and verdant valleys like nowhere else on earth.
Here's what our customers say
All the staff we met at Sunrise Paragliding in Pokhara were very professional and gave you confidence that you were in safe hands. They picked us up at the hotel... read more to take us to their office while we waited for the previous flight to return. A short ride in their 4x4 up to Sarangkot to the launch site. Safety helmet provided and instructions carried out on launch procedure and we were off and up. We paid for the 45 minute cross country trip and we took our own GroPro cameras to record our flights, which Sunrise we happy with. It was fantastic. After my initial nervousness, we glided through the air observing the eagles and the other paragliders circling around us. my pilot was Trisha the first female paraglider in Nepal and she soon had us going higher and higher as we chased the thermals. If you have a chance, go for it you won't regret it. the views of the lake below and the mountains were incredible. We landed by the lake side to be taken back to the office in the 4x4. well worth the money.

The_Suitcase_Carrier


1 March 2020

My husband and I flew with Sunrise this morning and had a wonderful time. We were lucky enough to get a spot by walking into the office the day before.... read more We weren't sure if we wanted to do the standard flight or the long flight, so they let us decide when we were in the air. We

CWegg


1 February 2020